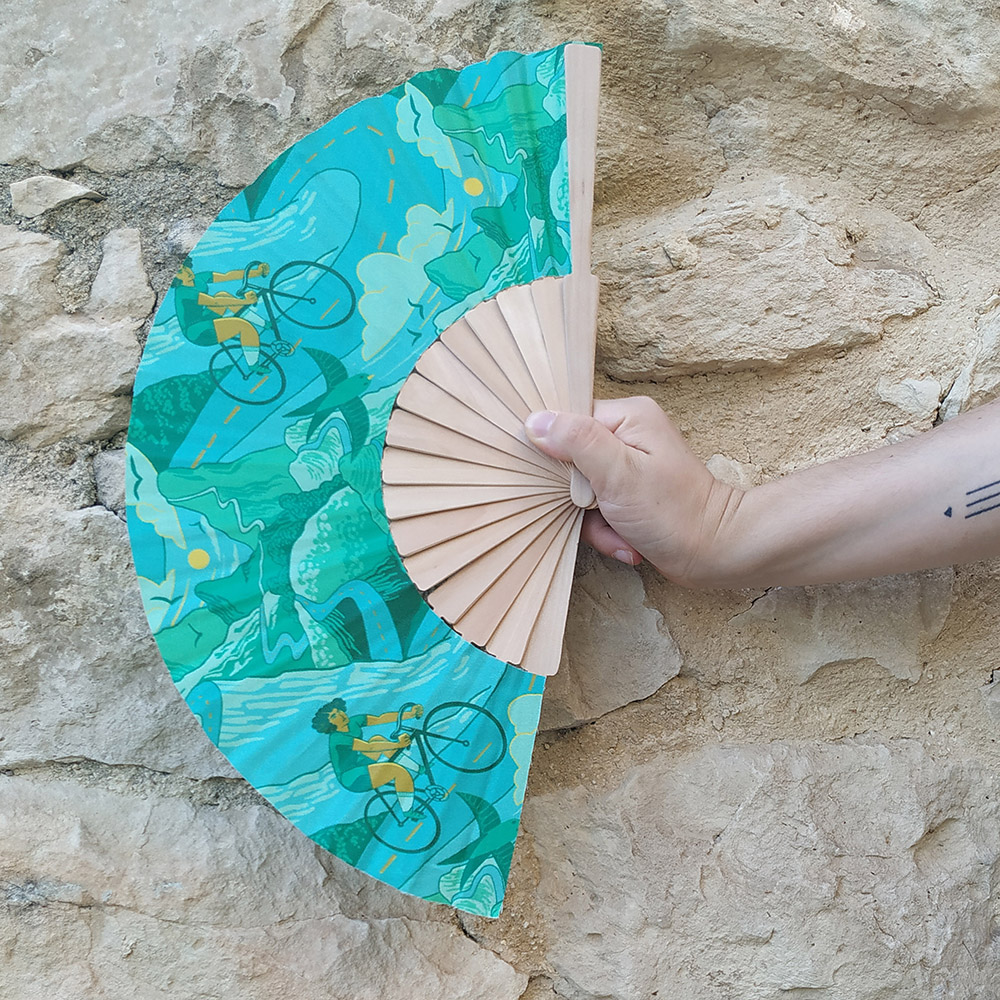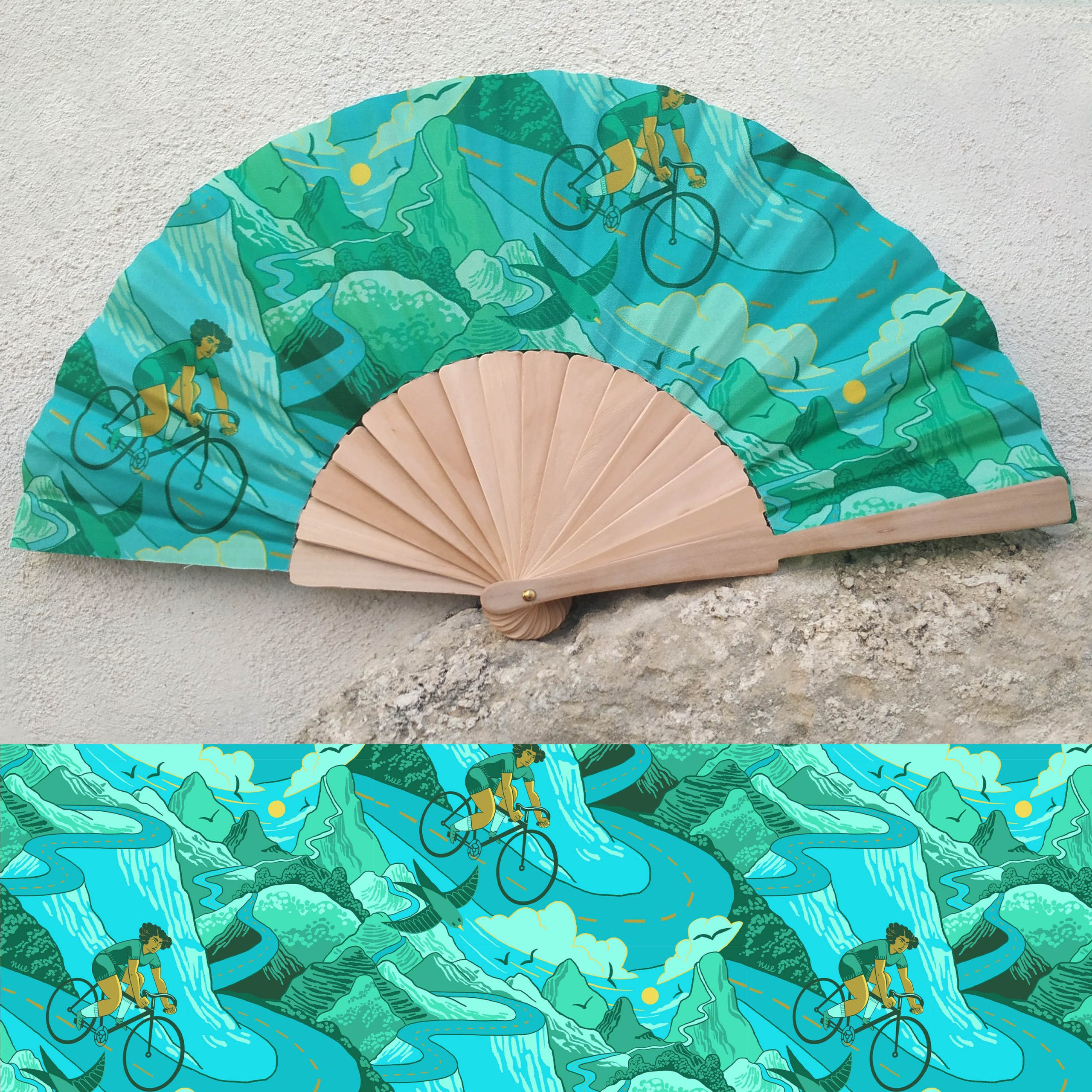 "Leaning over the handlebars of a racing bike, … short, slicked back hair; she has big calves, strong arms, square shoulders ".
This is how the writer Gianni Celati describes Alfonsa Rosa Maria Morini (Castelfranco Emilia, 1891 – Milan, 1959), aka Alfonsina Strada, the first and only woman to have ridden the Italy Race in 1924 – a competition exclusively dedicated to men. Nowadays, she is considered one the pioneers of the gender equality in professional sports.
Over the course of a life filled with hardships, insults, and tragedies, she managed to win 36 races, set the world female speed record, and participate in various national and international "male-only" competitions.
Although she was sung as the "Beauty on a bicycle"; in the 50s, or in the more recent "Alfonsina e la Bici" the Italian folk group Têtes de Bois, her extraordinary story is still unknown to most.
Yet, Alfosina is an example of tenacity and stubbornness, struggling and winning in a time when even the most elementary rights were far to be established – women right to vote was introduced in Italy only in 1945.
Hand made fan in cotton fabric with birch wood structure.

Measurements: width approximately 42 cm.
IMPORTANT: every single product is handcrafted and may differ slightly from the one in the picture, even if the same materials are used.
Any small imperfections are to be considered a guarantee of craftsmanship.