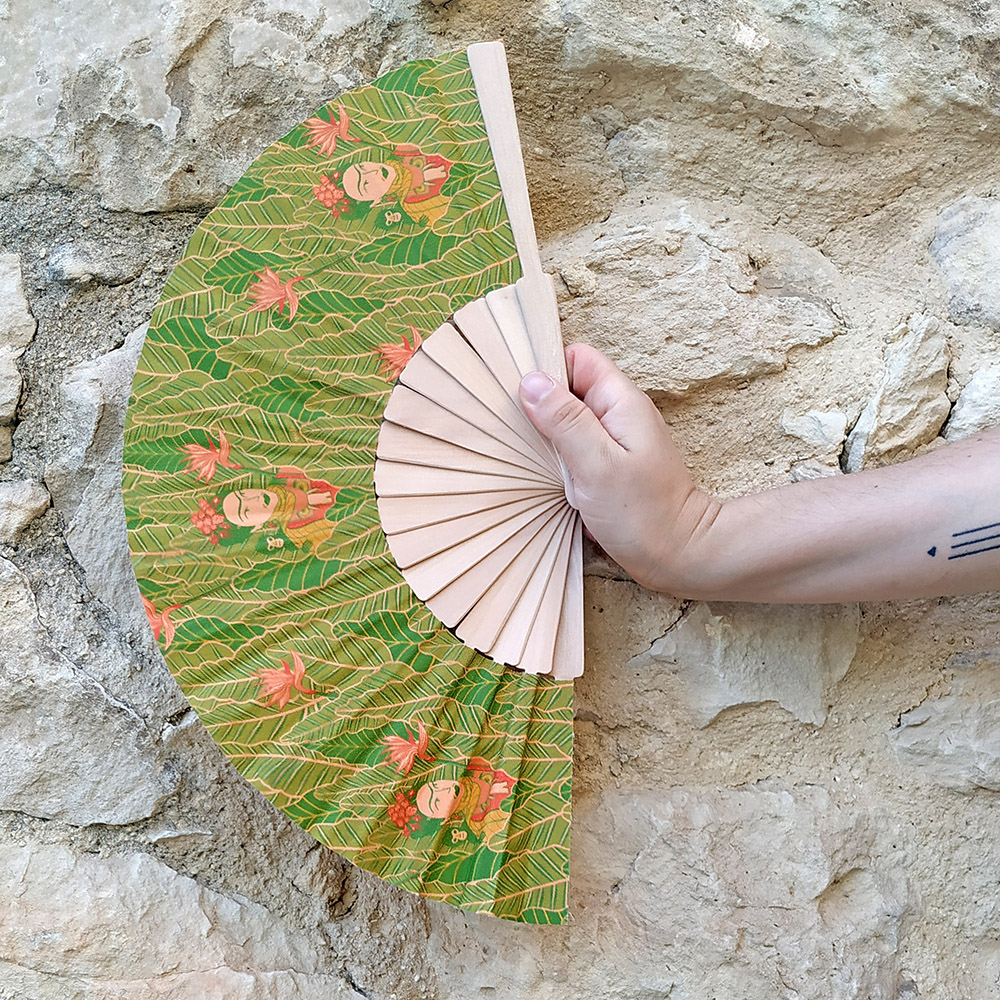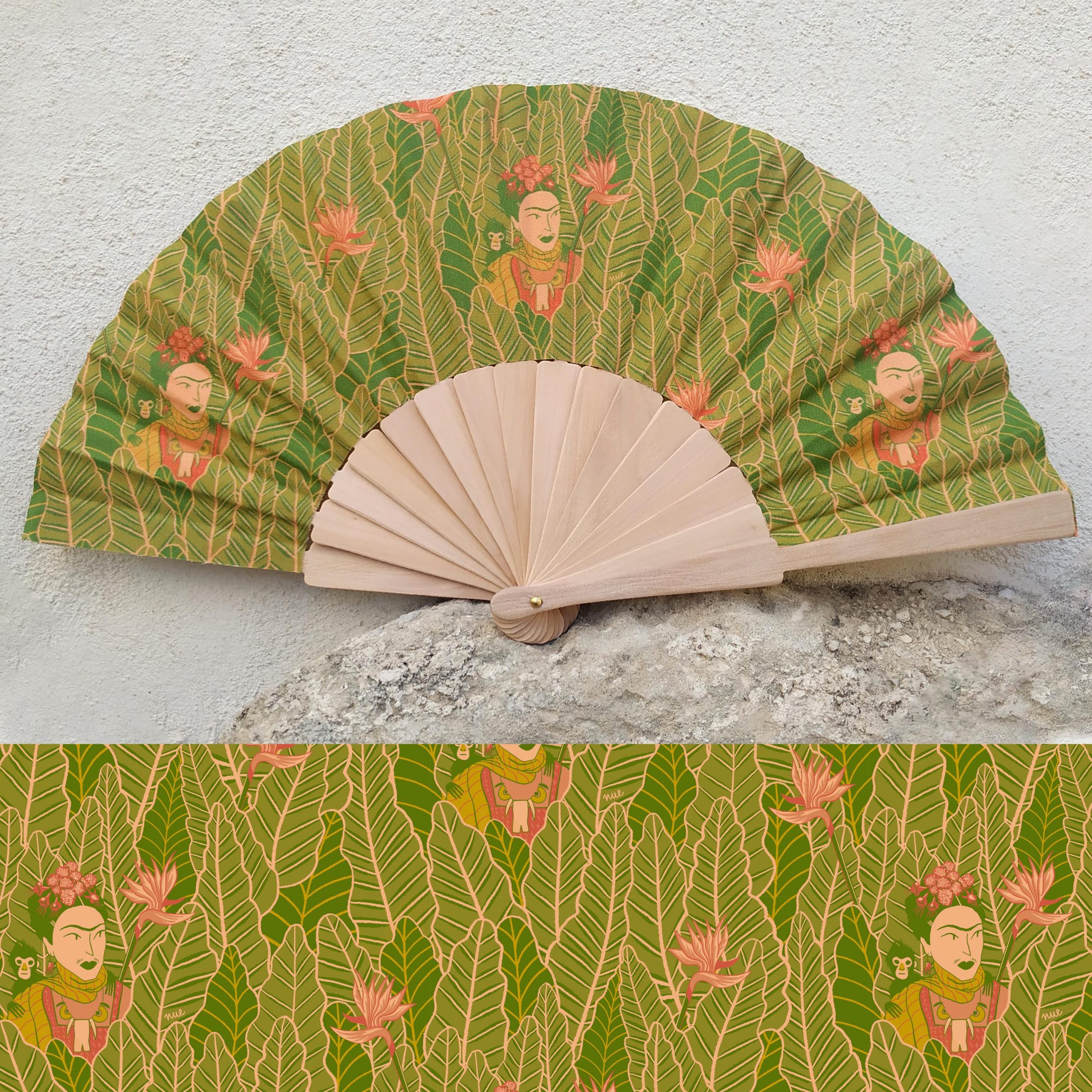 Thick eyebrows, mustaches over her lips, numerous physical impairments… and yet one of the most fascinating women in the History of art.
Frida Kahlo (Coyoacán, 1907 – 1954), was one of the most important painters of the 20th century, and an activist of the Mexican Communist Party. She was a brave, fervent, and free-spirited woman, with no care for social convention. Throughout her life, she had been challenging any hardship by transforming her suffering – both physical and psychological – into masterpieces of great emotional impact.
Her life was marked by a serious road accident, whose consequences conditioned her entire existence – she underwent 32 surgeries, several natural abortions, and the amputation of the right leg in 1953. Of the utmost importance was also her love for the painter Diego Rivera; it was a passionate and yet troubled relationship, with many affairs by both parties. Frida had numerous lovers among the most brilliant minds of her time: the revolutionary Lev Trotsky, the poet André Breton, and the photographer Tina Modotti.
In Frida's iconic face, as depicted in her numerous self-portraits, I see the symbol of an unconventional beauty, in contrast with the stereotypical and male-dominated representation of women. Ultimately, an assertion of her own identity and uniqueness.
Hand made fan in cotton fabric with birch wood structure.

Measurements: width approximately 42 cm.
IMPORTANT: every single product is handcrafted and may differ slightly from the one in the picture, even if the same materials are used.
Any small imperfections are to be considered a guarantee of craftsmanship.