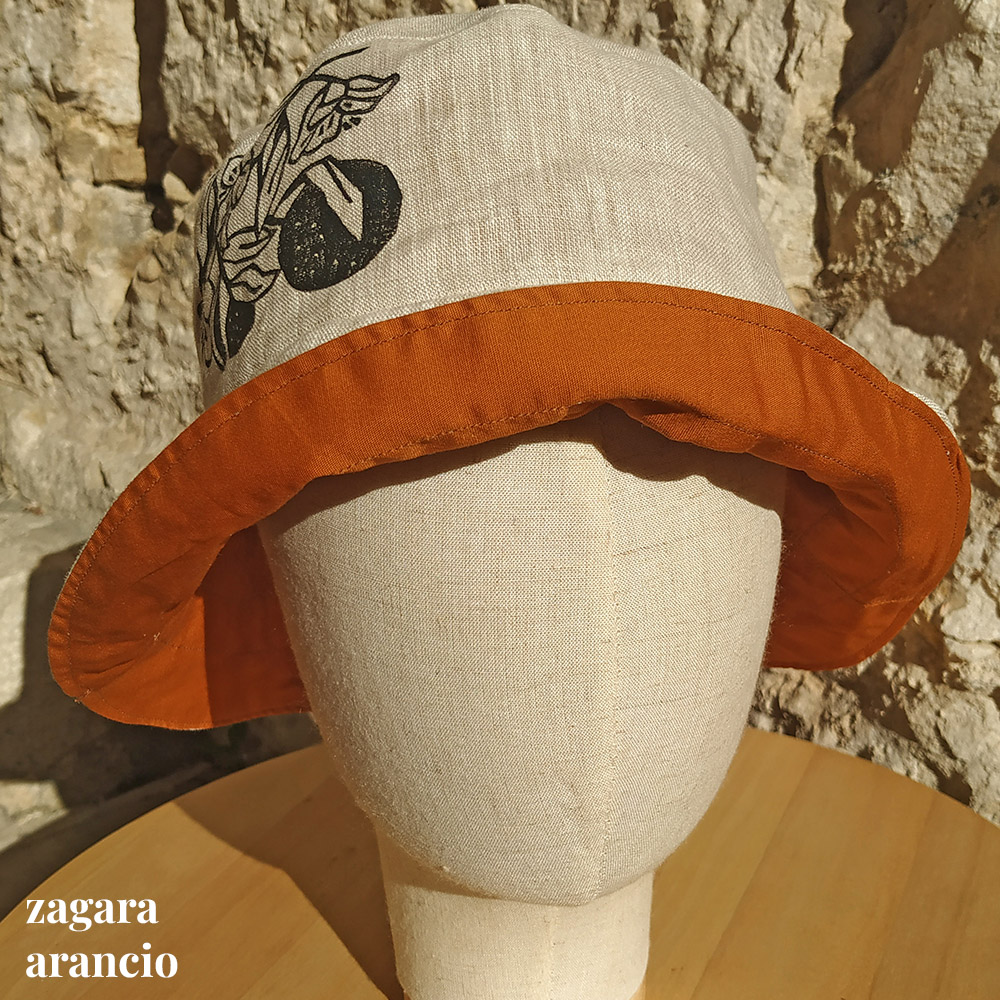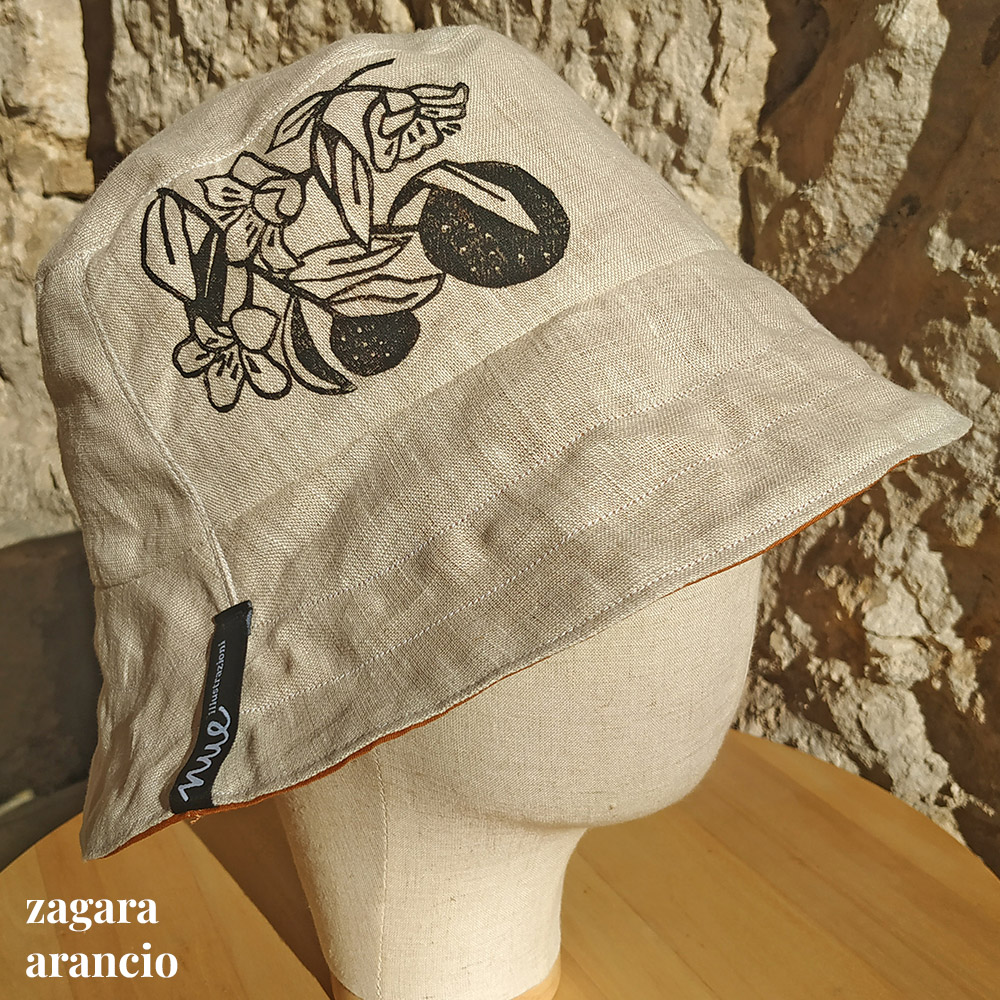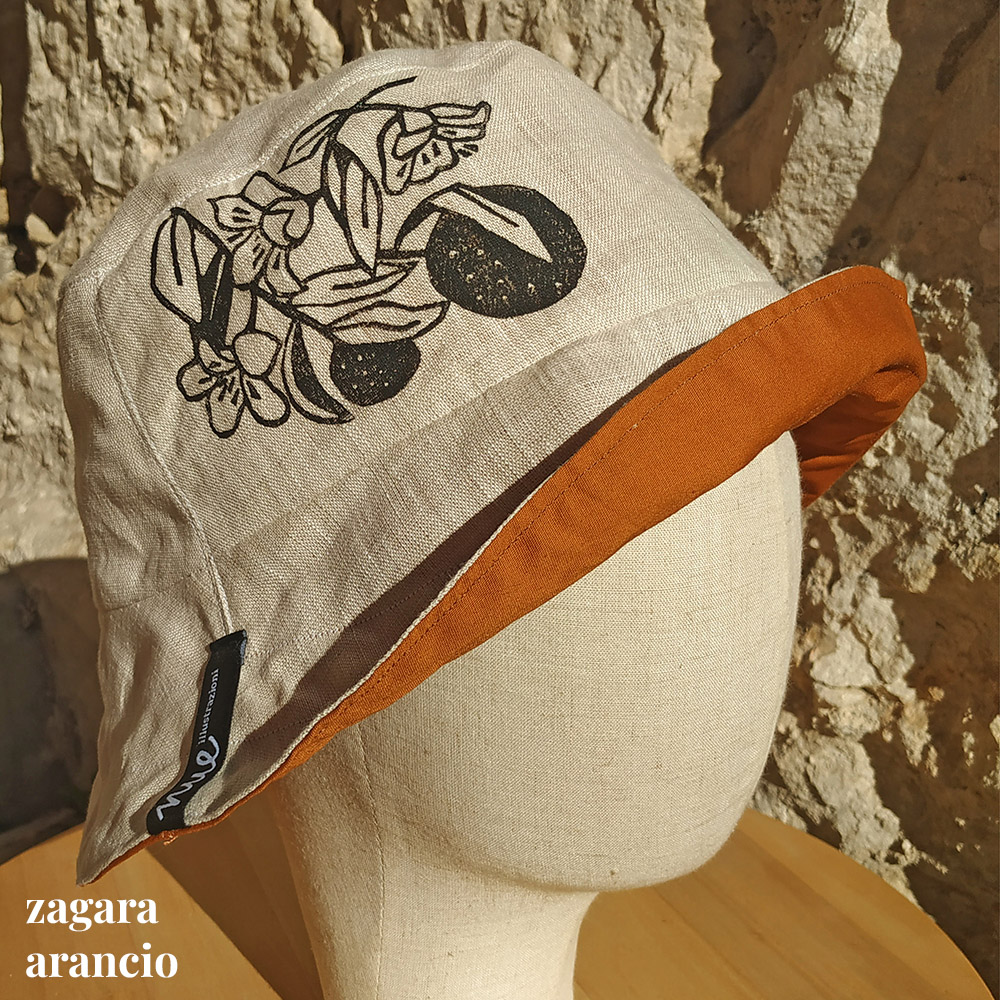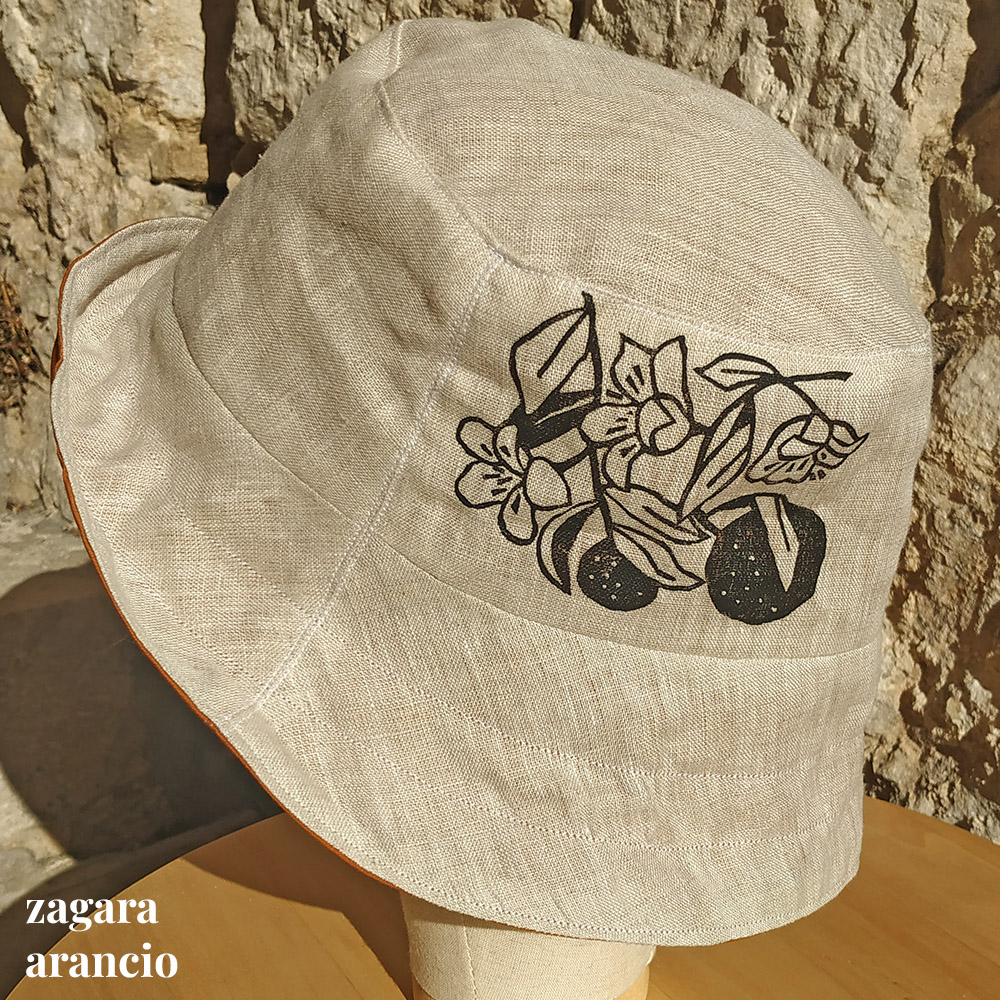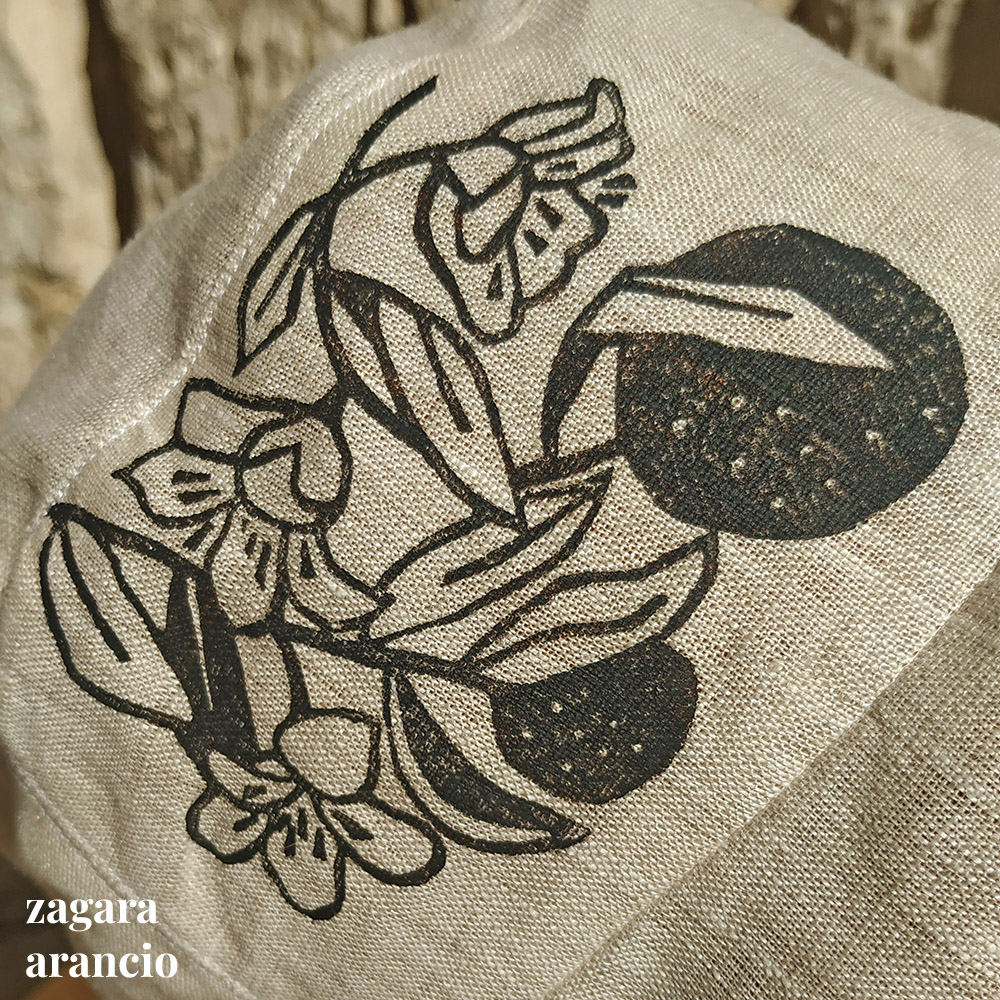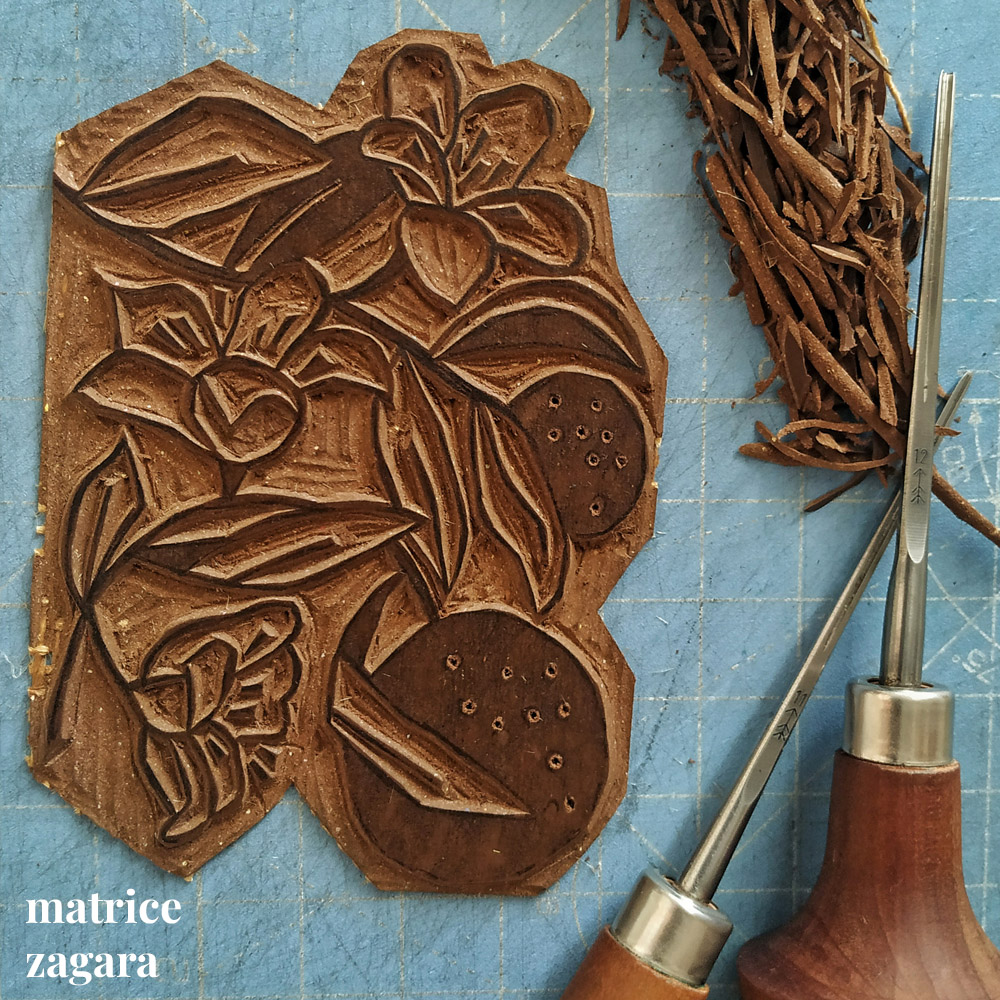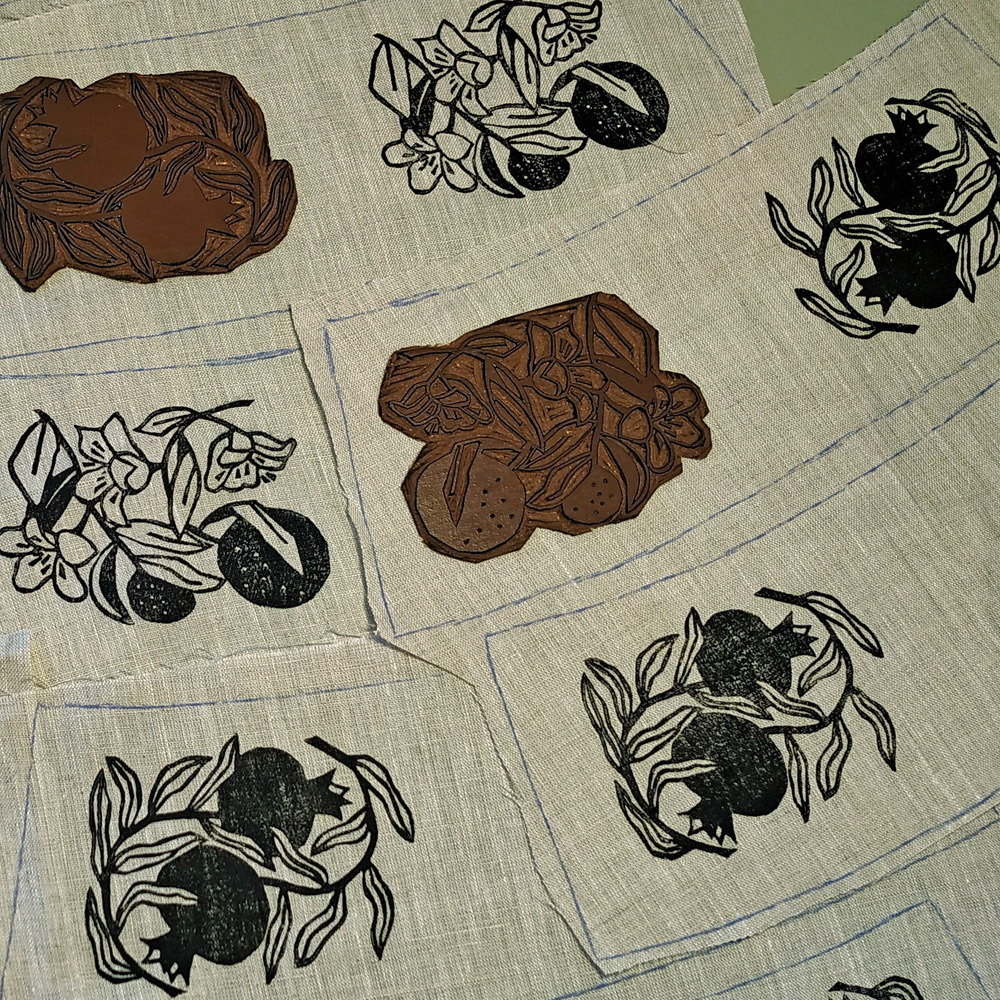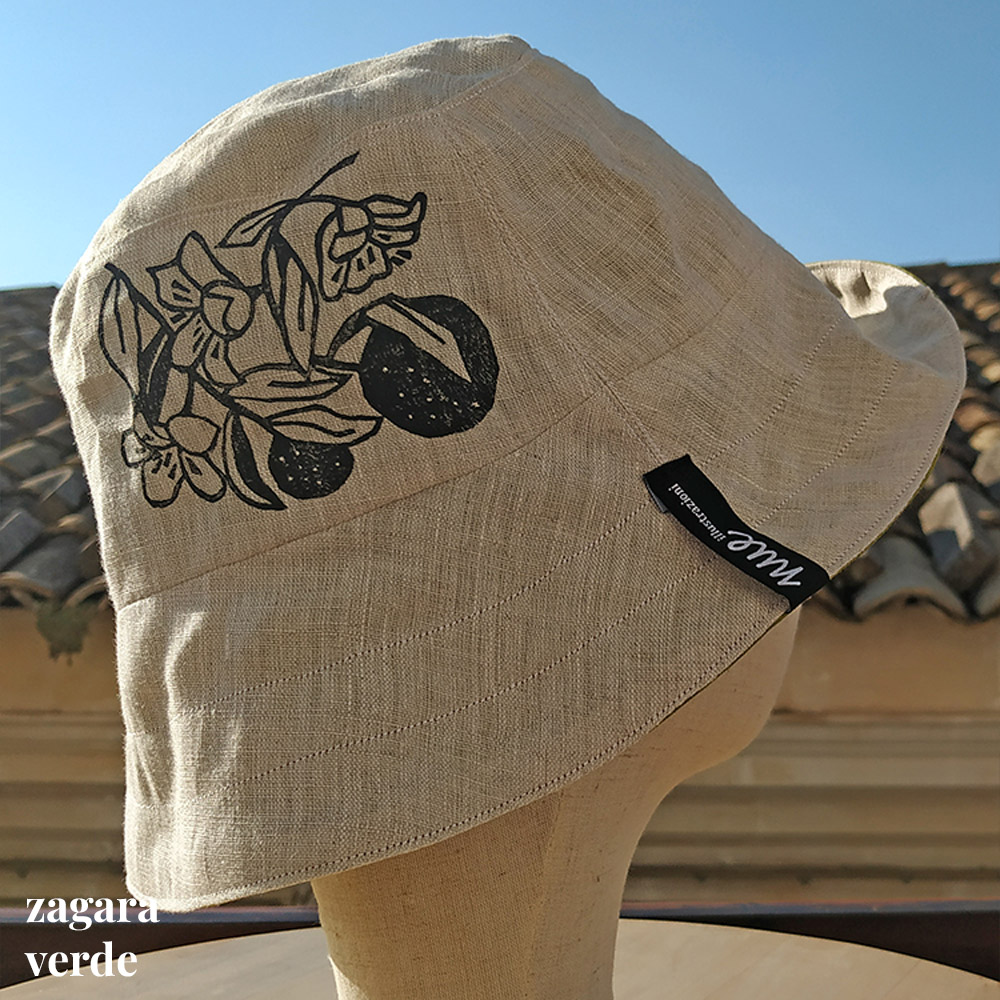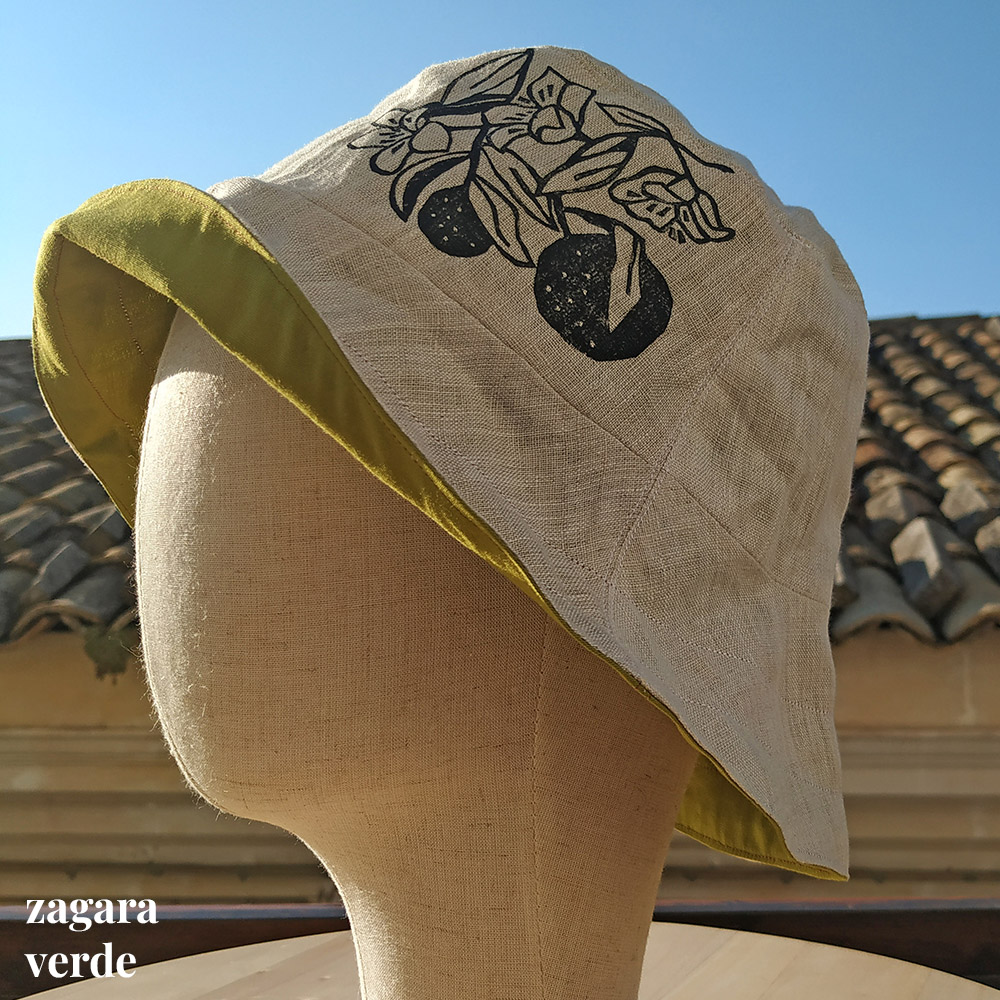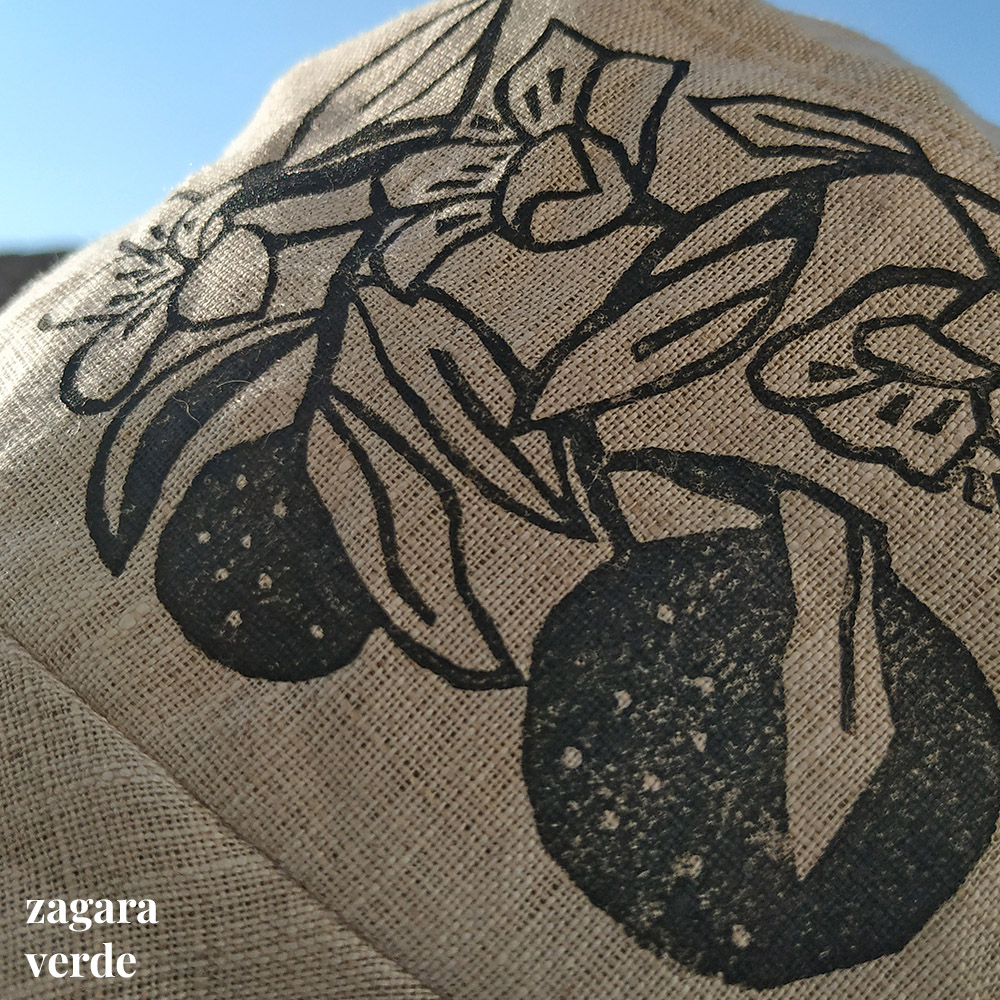 Bucket hat, light and perfect for sheltering from the sun.
Hand-stitched double face bucket hat.
Exterior: linen fabric with linocut print
Inside: cotton
IMPORTANT: every single product is handcrafted and may differ slightly from the one in the picture, even if the same materials are used.
Any small imperfections are to be considered a guarantee of craftsmanship.